CPhI Biopharma News
Generic drugs, market access, and foreign manufacturing are conference topics at CPhI Japan 2016.
The process provides an alternative to the sterilization of cartridges and vials with ethylene oxide (EtO).
Peer-Review Research
The authors provide application data to support the use of SEC beyond small-scale operations.
The authors describe the ways in which manufacturers can mitigate the risks related to the integrity of recombinant transgenes expressed in CHO cells.
Sponsor's E-Books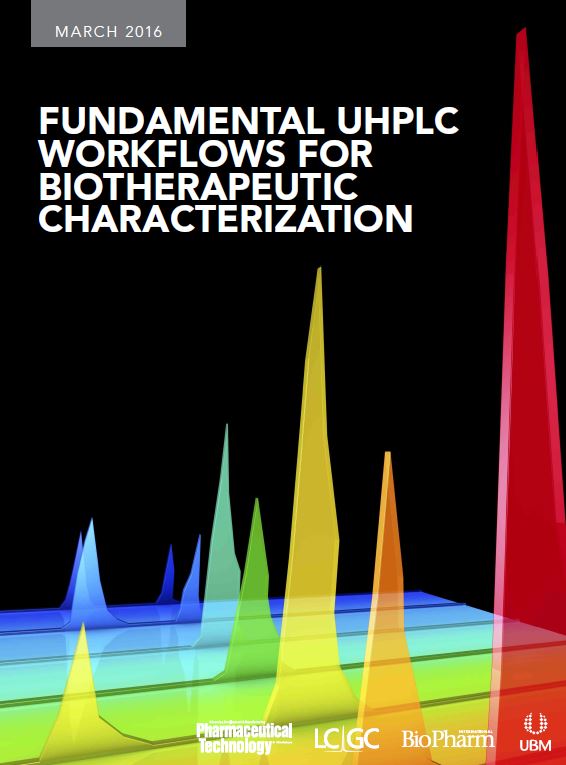 Fundamental UHPLC Workflows for Biotherapeutic Characterization
The introduction of UHPLC revolutionized bio/pharma analytical laboratories and advances in technology promise more for the future. In this e-book, experts explain recent advances in UHPLC, and the basics of glycan analysis. View E-Book